Community operators struggle. With what? Everything!
There are so many moving parts: maintaining compliance, growing census, supporting safety, keeping residents engaged, managing budgets and the list goes on. Never an easy day, communities are always looking for better ways to communicate important information to residents, families and staff members.
Do you find yourself in that boat? If so, throw away the oars and let's slap an outboard motor on this puppy.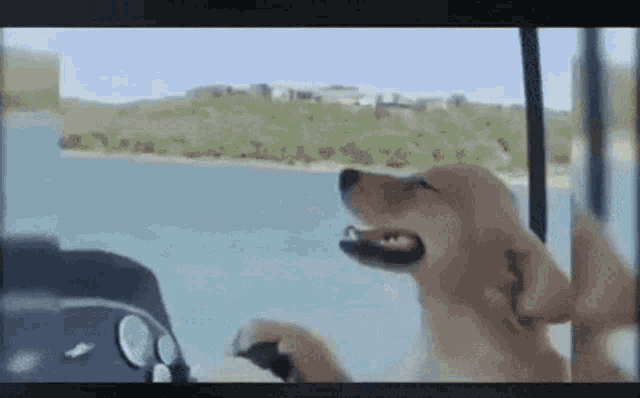 Here are the top ten ways to broadcast important community information:
10. Email Blast
Email is straightforward and is still one of the best ways to communicate en masse with virtually all demographics. You can use something as simple as an existing email client such as Outlook, Office 365 or Gmail. To further automate the process and segment your recipients better, consider a tool like Mailchimp or Constant Contact.
9. Newsletters
Nowadays, print may be dead – but with the right newsletter tool, you should be able to print, download and email regular updates to those that need to be in the know.
8. Automated Phone Messages
The days of having to call each and every resident, family and staff member are gone. Clever new systems allow administrators to simply type in the message they want to communicate and calls will be made automatically with the use of an interactive voice response.
7. Web Channel
A community can share important information visually and automatically right on their website. It's like having your own TV channel right on the web. 
Enter your info below to access the
9 Technologies for Senior Living Guide
6. Amazon Alexa
Virtual voice assistants have been all the rage for the past few years now. As of December 2019, there were nearly 112 million voice assistant users in the United States. With an Alexa device costing as little as $30, the barrier to entry is minimal. When integrated with a hospitality solution for activity calendars and menus, residents can simply ask Alexa for information relevant to the community. Automated reminders of when to take pills, two-way communication between residents, staff and family members and many more baked-in features make Alexa the woman you never knew you needed in your life.
5. Community Family & Resident Portal
Fewer calls, fewer emails and better overall communication can be found with the use of a community portal. Share community news, urgent alerts, special events and more to anyone who has a login. If the portal has a built-in service request manager, families can book times for visits and residents can request maintenance. Good service request systems will allow for all kinds of interactions and will be trackable. Centralizing the information to a singular location saves time and enables residents and families to proactively update themselves.
4. Community TV Channel

Imagine having your own CNN or FOX News that share live updates and messages that are specific to your site so that you can keep your residents around the building more encouraged and informed. How great would that be? Well, it's not a pipe dream anymore!
Broadcast live weather as well as national, local, and community news to allow residents to feel connected without having to print these items on a daily basis. Pre-program videos, including those from YouTube or from a designated educational video library, to play on your channel. Quickly update information throughout the building without running to every notice board on every floor. Free up your front desk staff time so that they can help residents directly instead of answering repetitive questions that can now be addressed by your community TVs. Showcase photo galleries to underscore the vibrancy of activities and events within your community, while menus keep residents excited about what's available for breakfast, lunch, and dinner. Don't forget to highlight staff members (new or existing) on your channel in order to promote resident and staff connection on a regular basis.
3. In-Room Community TV Channel

Just like community TV channels, you can easily share pre-scheduled information or update In-Room Channels on the fly. Here's the twist: Send it directly to your residents' rooms and have it show up on their TV. Communication doesn't get more direct than that.
2. Live Streaming Video Updates
If you have a Community, In-Room or web channel, you can instantly broadcast live video updates. Whether it's the community's State of the Union addresses or safety updates, everyone can see it in action and feel more connected to the information.
1. Community Message Broadcast System
Here's the big one! If you want to communicate to staff, family and residents from one place, then a one-stop message broadcasting solution is for you. Type one message and instantly send it to:
Communal TVs
In-Room TVs
Web Channel
Family Resident Portal
Email contacts
Phones (via automated voice and/or SMS Text Message)
Now that's crazy efficient!
Regardless if you're communicating cancellations of scheduled events, staff schedule changes, elevator maintenance, fire drills, inclement weather warnings or outbreak status updates, you need to broadcast this important information quickly and easily.
You're not alone. So many communities face the same challenges today. If you're in need of the communication solutions mentioned above, fill in your information below, and we'd be happy to schedule a quick chat for a free evaluation of your options.
Book a demo today! The demo is customized around you. Get answers to your unique questions and find out why InTouchLink is the right choice for your community.
See For Yourself.


Book a Demo Today!